OFFER
You need app for your business? Interesting installation for your opening event? You have an idea for game or promotion of your event using new technologies? Please contact us and we will ensure that idea become a reality.
virtual and augmented reality
Innovative ideas to promote Your business? Virtual and augmented reality are great solutions! Be pro!
Games/Apps
Mobile solutions for Your business are not a problem for us. Together we will invent, create and sell your brand, event, company and products.
360° videos and photos
Photos and movies in 360° are new immersive way allowing viewer to experience presented location
new technologies in culture
Interactive exhibitions, innovative installations – a new dimension of culture
ABOUT US
Couple words about our beginnings.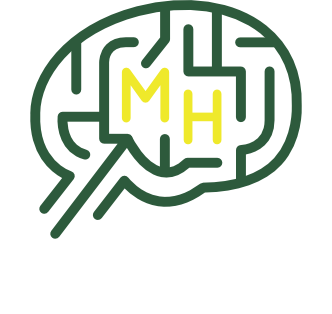 We play with interesting solutions since forever.

Starting from lego bricks, then Commodore computers and ending with virtual reality and new technologies. We develop and create culturally and that makes us remarkable duet with unusual ideas.

Getting to know people, we get to know their needs.

Discovering new places we discover new ideas.

We will be glad to help you find something for yourself in an ever-expanding maze of new opportunities.
skills

ingenuity

innovation

possibilities
OUR TEAM
We invite you for cooperation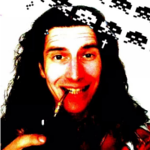 Marcin Puchalski
founder, game developer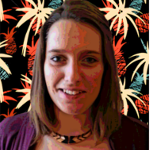 Paulina Szczubidło
co-founder, choreography artist
news
Już jutro ruszamy na Pixel Heaven!! 🙂 Będziemy na Was czekać z pełną wersją gry. Poniżej krótka zapowiedź od nas 🙂 Do zobaczenia !
Intro This is my third or fourth Ludum Dare I'm in. For this jam I decided to test my idea of terrain destruction to be done in Unity because I wanted to use it to port my old game I've been making with other guys for Global Game Jam 2012. It was the first time[…]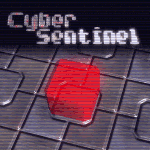 In the past 2-3 days we were showing our newest game on Indie Game Pitch and Indie Showcase on Digital Dragons 2014 in Krakow, Poland. Game is called Cyber Sentinel and it's still in alpha/beta stage and was initially developed for itch.io's CyberPunk Jam. After gamejam we developed it further to add more levels and[…]
Previous
Next